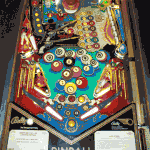 Maine Pinball Repair is owned and operated by Scott Morash, a long time pinball enthusiast.

My technical experience includes 27 years of troubleshooting and an Electronic Engineering degree.  I worked as a technician and engineer for two Portland Maine based Semiconductor companies, and worked characterizing many of the IC devices that now reside in pinball machines today.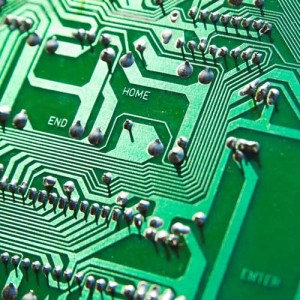 My repair and restoration work is done with a passion for perfection. Troubleshooting printed circuit boards (PCBs) is part of pinball repair and at my shop I have all the equipment required to diagnose your pinball game problems and repair or replace the PCB in a short period of time.  Restoring a game back into running order is quite enjoyable and it is fantastic to see the look on the owners face when they first see their game looking and playing like new again.  My goal is to get the client's pinball machine in 100% top working order in a timely manner.

I am always looking for good quality Coin-Op Arcade, Video, and Pinball machines (working or not).  If you have a game that you want to sell or just have removed I can do that for you too. I am interested in Coin-Operated Games, Electro-Mechanical and Electronic Pinball Machines, Electro-Mechanical Gun Games and Video Games.